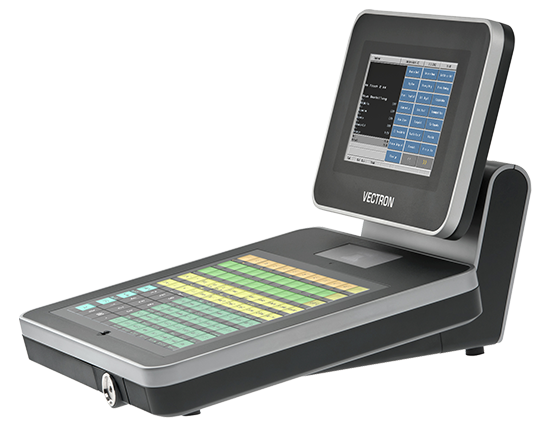 Designed specifically for the Hospitality trade being strong, reliable and extremely robust thanks to it's solid-state-memory with no moving parts.
Vectron POS Mini II Touch Features
The reliable, state-of-the-art technology in the Vectron POS Mini II ensures a very high operating speed. High quality materials guarantee robustness and a long service life. The high performance, technologically advanced software offers a large number of optimised functions that accelerate and simplify workflows.
Vectron POS Mini II is an inexpensive alternative to the POS Vario II, where data entry is mainly carried out via the keyboard and a large touch screen is not required.
Brilliant 7" touch screen
Proven flat keyboard
Completely flat display front without dirt-collecting edge
High quality, extremely robust housing
Elegant, ergonomic design
Energy-saving display with LED backlight
Large "solid-state" memory
Automatic data backups to USB flash drive
Perfect protection against viruses and manipulation
Adaptable software with flexible graphical user interface
Fast, intuitive operation
Integrated web browser
Compatible with all other Vectron POS systems
Vectron Commander back office sales software integration
BonVito interface
Contact Us By Email
If you would like to contact us by email for further information on the Vectron POS Mini II Touch system please complete the form below and we will be in touch with you soon.
Other Vectron Epos Systems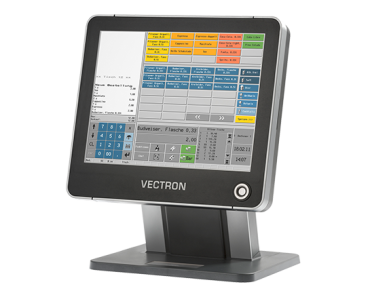 View Details
Vectron POS Touch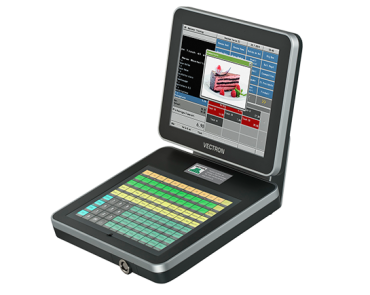 View Details
Vectron POS Vario II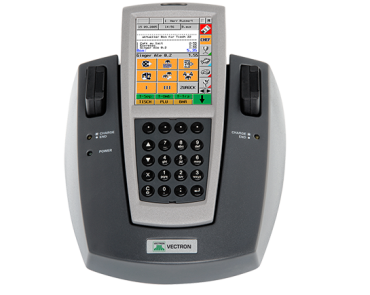 View Details
Vectron POS Mobile Pro
Call Us On: 0333 772 0040
Please feel free to give us a call to discuss your requirements or to arrange a free system demonstration.